ŽalgirioKlubas.lt App (Flutter)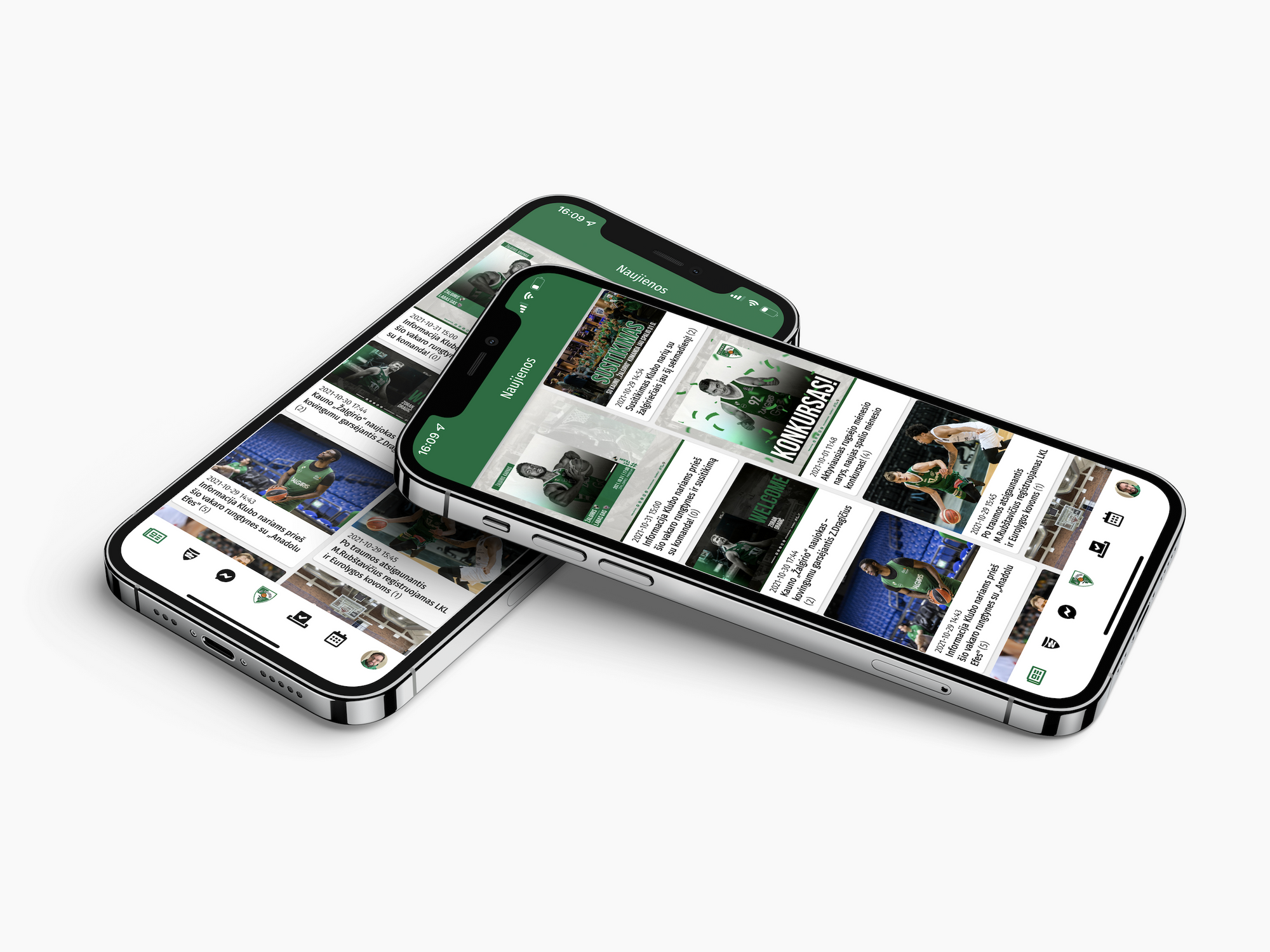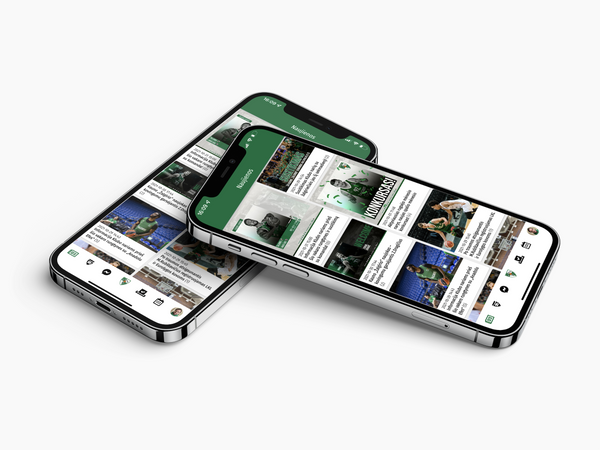 Updated zalgirioklubas.lt mobile application.
In 2019, application was updated from scratch using new technology - Flutter. Flutter allowed to bring best experience to both Android and iOS phones.
Main features of the app:
Official news feed & member surveys.
Photo galleries of team/event.
Team roster, future games schedule and history of scores.
Forum like discussions for club members.
Totalizator - a feature allowing members to guess the result of upcoming game and compete with each other.
Conference - A way to ask question for team players & staff members.
Events - Registration to member only events & their tickets using Wallet passes.
Social feed.
LiveStream events!