Spectrum-International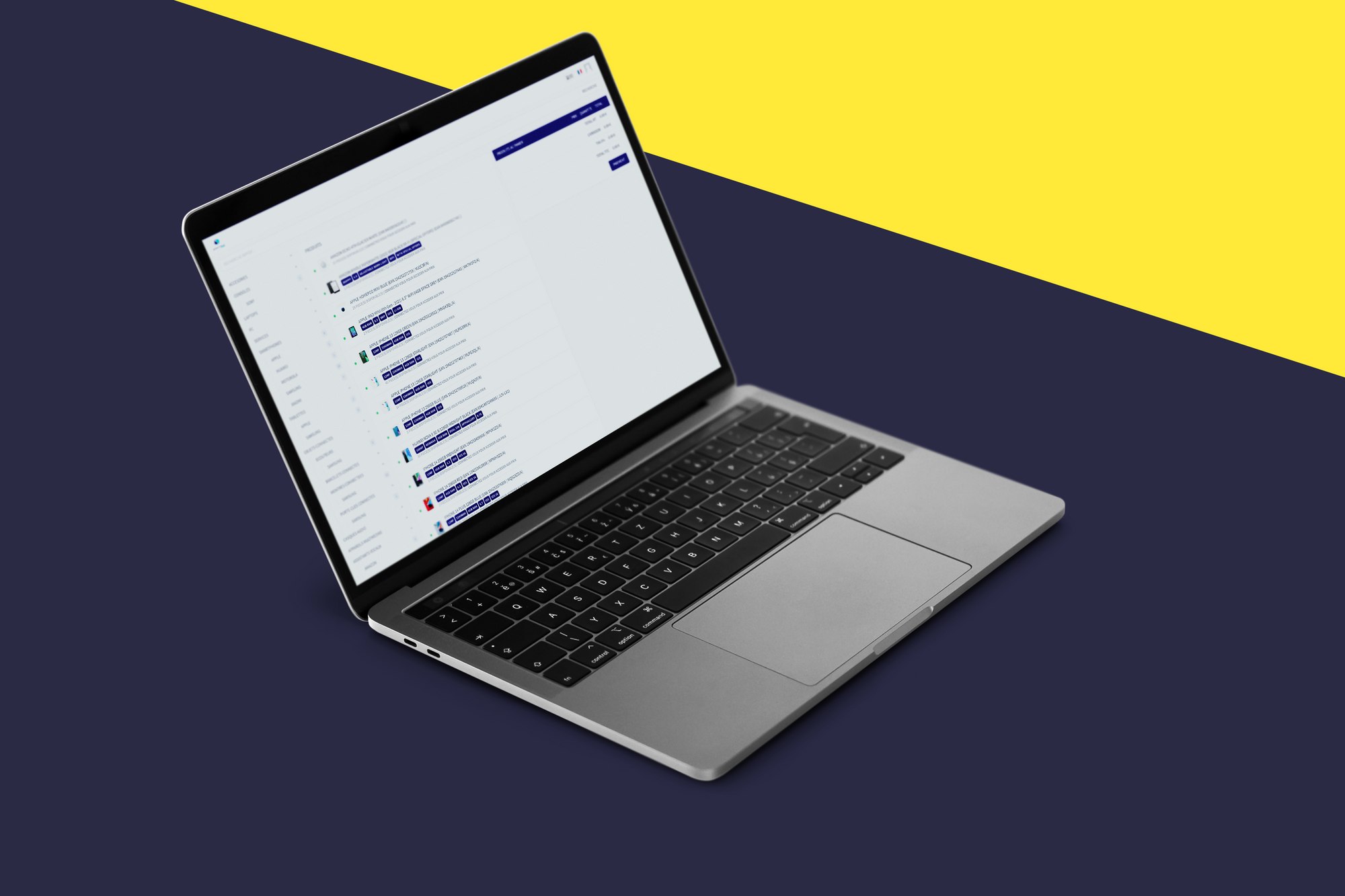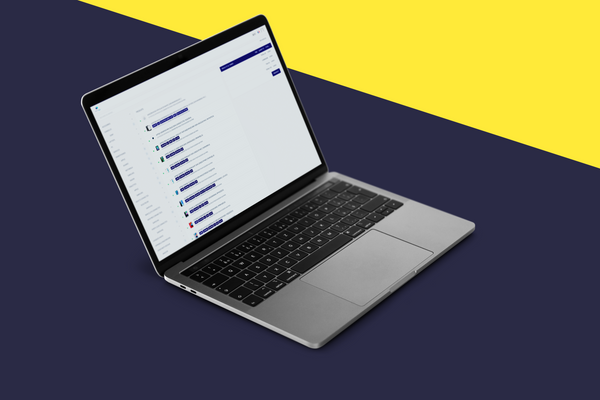 B2B website for mobile device distribution company , with very simple frontend and a complex backend system.
Features include:
Backoffice for managing devices, orders, invoices.
CRM - Customer Relationship Management.
AWS SES for transactional emails.
Daily backups to S3.
Proforma's/Invoice/Credit-Note management.
Revenue dashboard.
Integration with French Banking system for credit-card payments.